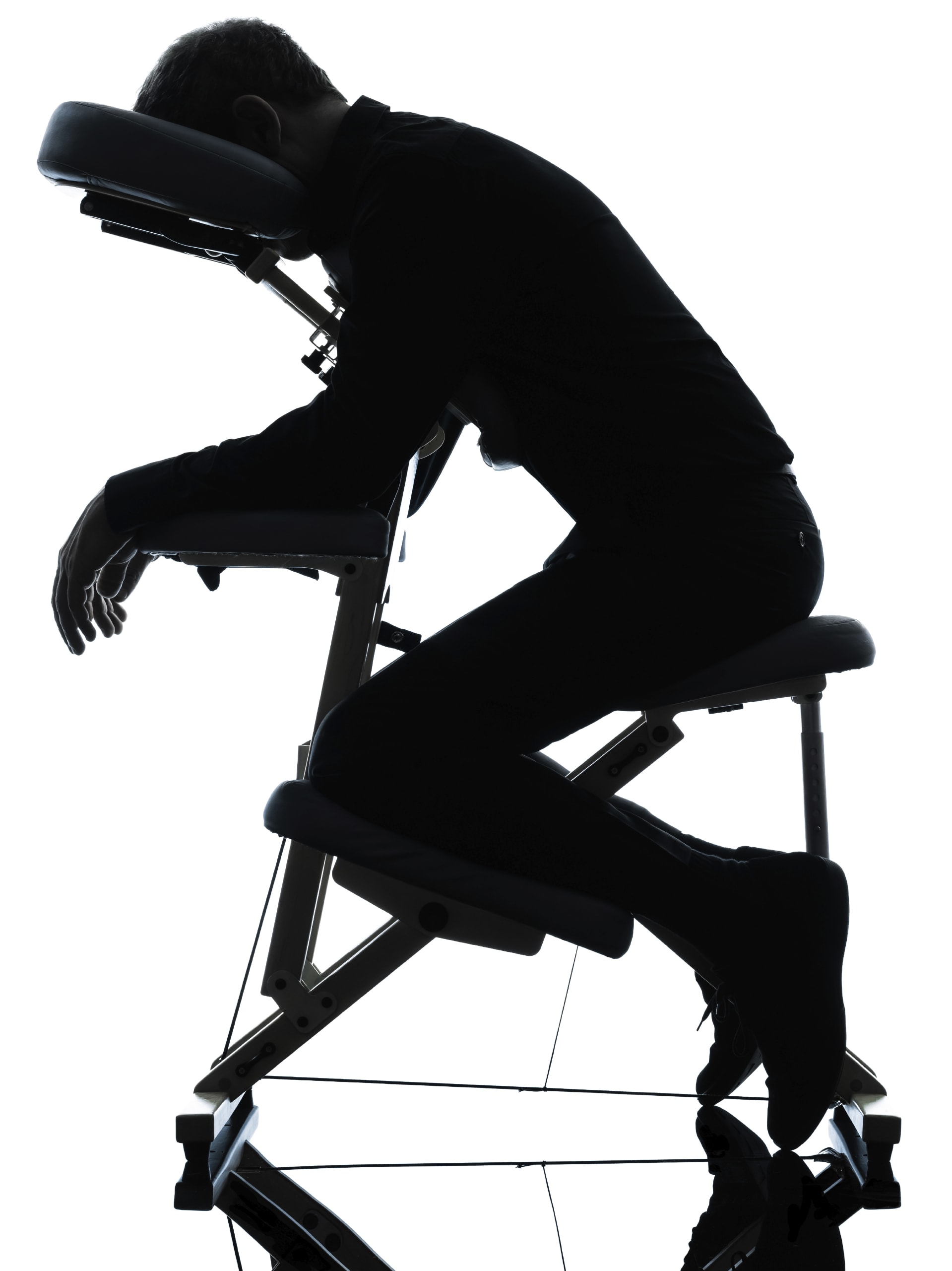 Having trained as a reflexologist with Central School of Reflexology,and, undertaking ITEC courses in holistic
massage and aromatherapy in 2006, Suzie added to her repertoire qualifying as a seated acupressure therapist.
This qualification attainment evolved from experience gained working with Citicards from 2005-2008 where
she attended twice a month. The treatment also included health consultation which was a good forum
for each person to take preventative steps. It is a more focused therapy; quick yet effective, versatile
and mobile.
Benefits:
Improved alertness and concentration
release of stagnant energy
decrease in blood pressure
relax and calm nervous system
Can Treat:
Anxiety and depression
backache and sciatic pain
repetitive strain injuries
asthma & breathing difficulties
headaches, insomnia & CFS.
there is light shining through even in the most hidden places
you just need to widen your aperture