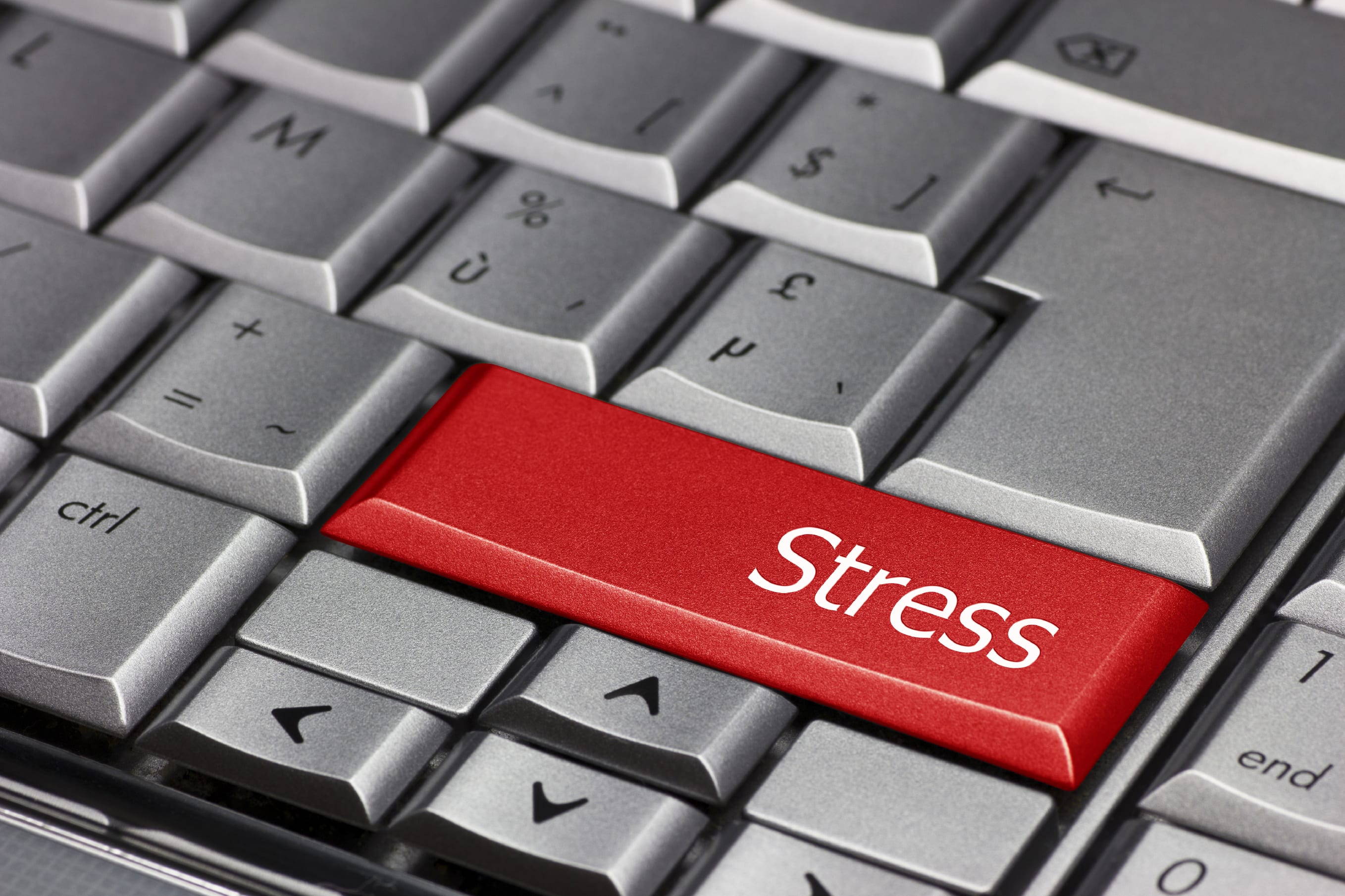 Do you want to click on that button above or reset your compass?
We often orientate our health with no path pushing things away or being overwhelmed, leading to anxiety,
overload, depression, insomnia, or overeating  – signposted STRESS.
PRICING

 

For pricing information, please contact:SuzieExley Timeouttherapy. 

0797 0011820
enquiries@timeouttherapy.co.uk
Managing
Stress
&
Mindfulness
Workshop
The marriage between stress and mindfulness can be compared to the masculine and feminine or the yin and yan.
Do we get overwhelmed with life's pressures and challenges or just push on oblivious of how stress is impacting
our health (yan)? Have we sufficient tools to cope and balance our lives? (yin).
The reset your compass Managing Stress & Mindfulness workshop identifies within a confidential group setting an awareness of the varying challenges and pressures we all
face realising that one person's stress could be another person's source of sanctuary. Mindfulness is one
of the researched benefits of reducing stress and anxiety – 25 minutes of daily meditation alleviates stress
(Science Daily, July 2nd 2014)
The introduction to this powerful tool along with other well-being resources to optimise your health, focus and
productivity.
Benefits:  confidential arena to explore old habits that don't serve you; increase coping mechanisms;
finding new realistic and practical tips and tools to put in your "resilience rucksack"; sharing knowledge
in an open forum; build up and motivate; develop awareness; chance to step away – refocus and refresh in
bite size chunks of time – 60 or 90 minutes
Also includes Reset your Compass 2 Box CD.
Researchers at the University of British Columbia are concluding that trees are interacting with one another in
a symbiotic relationship that helps the trees to survive.  Connected by fungi, the underground root systems
of plants and trees are transferring carbon and nitrogen back and forth between each other in a network of
subtle communication.  Similar to the network of neurons and axons in the human brain,  the network of fungi,
roots, soil and micro-organisms beneath the larger 'mother trees' gives the forest its own consciousness.